We Make The World's Best Integrated Rubber Straps
SHOP NOW
MAKE YOUR OLD WATCH LOOK GREAT AGAIN
The End Link Rubber Strap is the answer to the unsightly gaps between the strap and your watch. The steel end link and rubber strap combination seamlessly integrate with your watch, transforming your old watch, giving it a fresh, new look.
SHOP NOW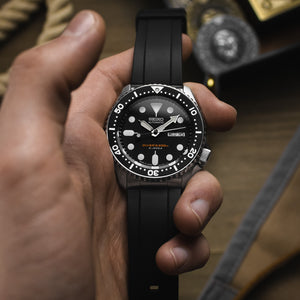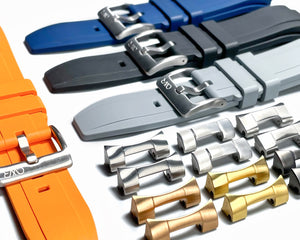 ONE STRAP TO PAIR THEM ALL
The End Link Rubber Strap has a unique pairing system that allows you to mix and match the straps and end links offering versatility across your collection.
SHOP NOW
PREMIUM WITHOUT THE MARKUP
Our straps are made from the same material used by luxury watchmakers, known for its exceptional comfort and durability. What you're getting is a premium integrated strap without the ridiculous markup.
SHOP NOW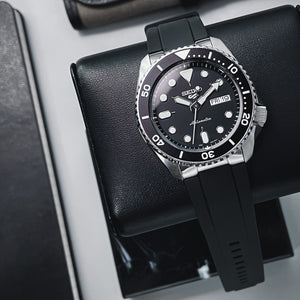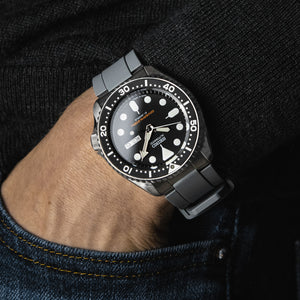 BUILT TO LAST
Our rubber straps are built for all-day comfort and durability. Whether you're diving in the sea, hiking in the mountains or relaxing by the beach, the End Link Rubber Strap is guaranteed to deliver comfort and durability throughout your adventures.
SHOP NOW